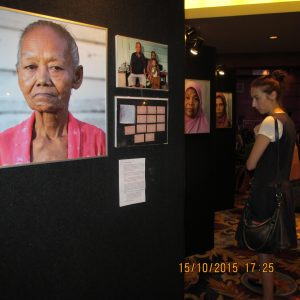 Welcome to AJAR's E-learning Course on Victims Reparations and Support
This intermediate course aims to bring together human rights advocates and civil society actors from different regions to learn about the right to reparation for victims of mass human rights violations.
We invite you to share lessons from your own context and work experiences.
This course will encourage students to analyse and reflect on the social realities after conflict and how innovative solutions can help repair the lives of victims.
Before you begin the course, please read through the course objectives and syllabus.